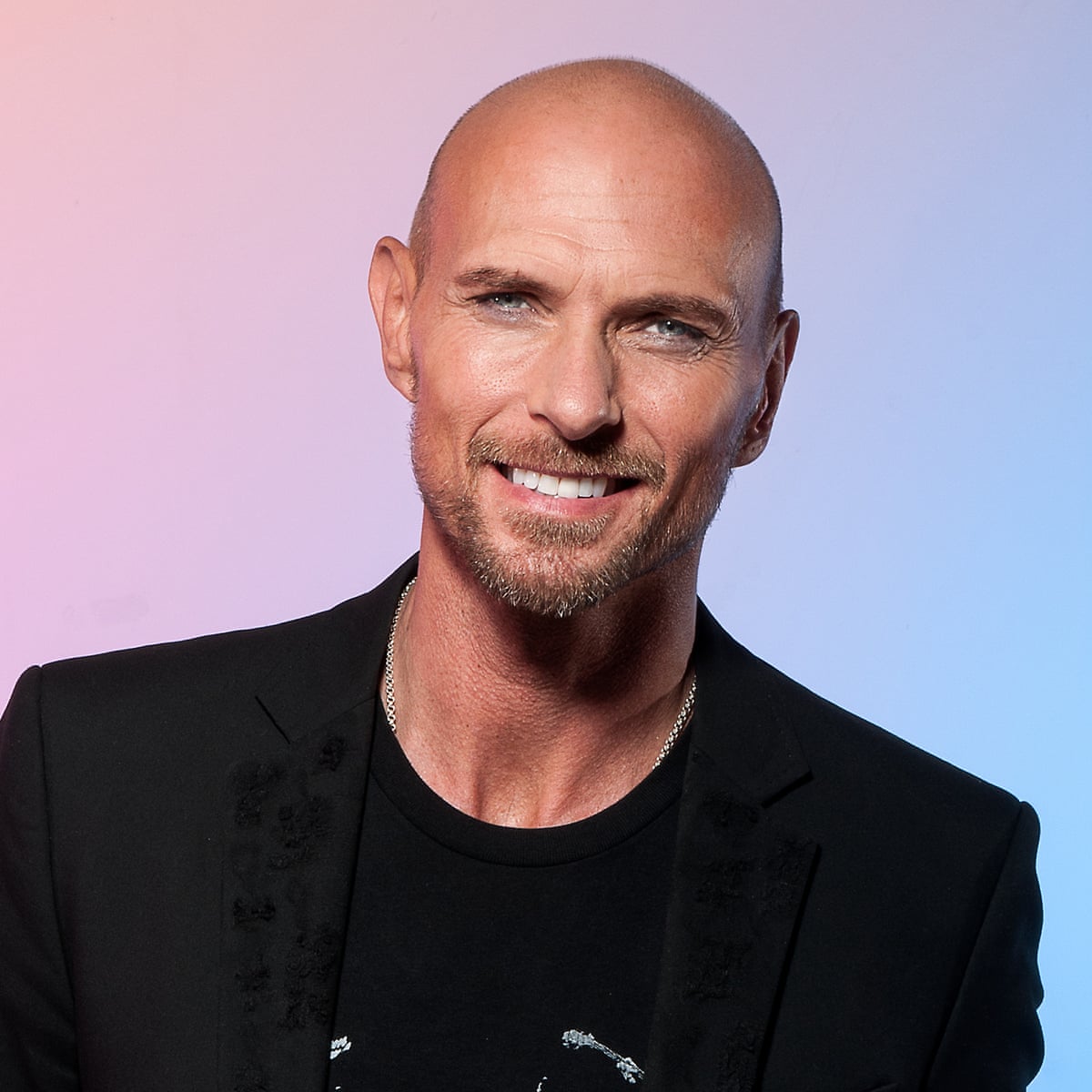 WARNING: This Article May Contain Spoilers
Starting his career alongside his twin brother Matt, Luke Goss was the drummer for the band Bros. Even though Matt sung the vocals to their songs, including possibly my favourite single When Will I Be Famous?, I actually think Luke has turned out to be the more famous brother. He went on to sing with Band of Thieves (who later became Thieves Like Us) following the break-up of Bros and before the beginning of his acting career. I'll be honest, a little like Mark Strong, I cannot imagine this guy with hair (apart from the wig he wears in Hellboy II obviously) but seriously, find some of the music videos – especially for Give Me One More Chance by Thieves Like Us – you won't regret it I promise.
Extracurricular
First off, I want to say how much I love the concept of this film. It's so rare to have a 'slasher' film where the killers are the lead characters instead of the victims. Anyway, it's a shame that it is a little predictable that Goss' character turns out to be the father of two of our main antagonists (kind of figured it out as soon as being introduced to his character but that may say more about me) – however, please don't let this take anything away from this film. His role is small even though he's the sheriff and the one working the case but what he does in the film is nowhere near below par. I just think it's a side effect of the direction the director has decided to go in.
Mind Blown
Now, what I am about to say will probably sound extremely harsh but hear me out. Luke Goss is the best actor in the whole film, but honestly that isn't really saying much. I know straight to TV films are bad but this was pretty painful and I had to watch it to the end to make sure I didn't miss a single scene he was in. Goss plays General White, a member of the Pentagon and the kind of character you always get in these style of films. You know, the superior who gets ignored when they try and shut the project down.
Thank you Luke Goss for trying to save this film, but I think your attempts went unachieved.
Interview With a Hitman
I am so glad I found this film, because this way I can talk about Goss' fighting without having to write about Blade II. Obviously, there's a lot of talk online about exactly how well trained he is but let's just say that by the time he made this film in 2012 he had already been trained in street fighting and kung-fu. I'm telling you, that hard work paid off because he really kicks some arse in this film. Anyway, back to the film itself. It takes 10 minutes before he speaks his first line and following that, outside of narrating the rest of the film (because by this point the aforementioned interview has begun) he speaks every so often. Most of the acting is done with his facial expressions and I find that powerful.
Honorary Mentions
So, I couldn't write an article about Luke Goss without mentioning Blade II or Hellboy II: The Golden Army. Yeah, I guess to a point he technically plays the bad guy in both but honestly, there's something about the characters of Novak and Prince Nuada that makes you side with them. Truthfully, there's no genre this guy hasn't done, from starring in romantic comedy Love Life to horror films like Dead Undead.